PHONE-IN ORDERS CREDIT CARD ONLY/ ÓRDENES POR TELÉFONO SÓLO CON TARJETA DE CRÉDITO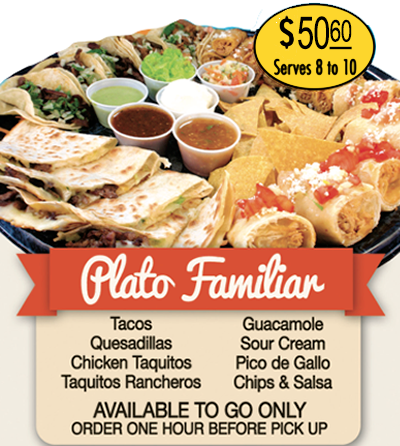 Do you have an special event and need some Mexican Food?
Order our famous Plato Familiar it feeds 8-10 people!!! Available to go only, order one hour before pick up at #Lakewood #Vancouver #Tacoma #Lynnwood #UniversityPlace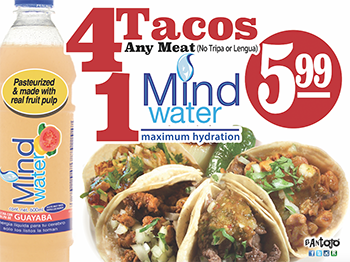 Ready for our new mouthwatering special?
4 Tacos, any meat except Tripa or Lengua plus a FREE Mind Water beverage, any available flavor for only $5.99!
Available all day, every day at all Taqueria El Antojo Locations: #Lakewood, #Lynnwood, #Tacoma, #Vancouver No beverage substitution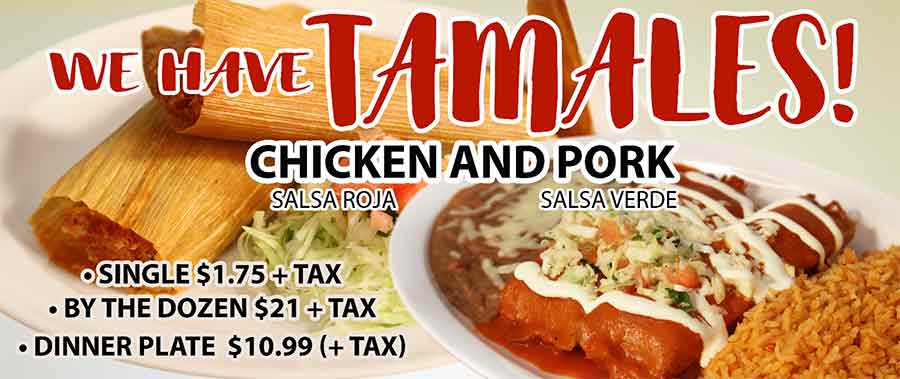 ATTENTION PASCO:
RESTAURANT EL MIRADOR IN PASCO WASHINGTON INFORMATION
We're ready to open this month (January) and we are looking for experienced personnel:
Waitresses, and waiters, cooks, dishwashers, hostsess, bossboys, bartenders and management.
For more information call our main office 253-830-3030
or fill out an application online.





NOROESTE UNIDO UPDATES CLICK HERE

Disaster relief fundraiser for the hurricanes Harvey, Irma, Maria and the 8.4 and 7.1 earthquakes in the south and central regions of Mexico.